Local Chiropractor in Plainfield, IL
Chiropractic Adjustments, Massage and Trigger Point Therapy, Electrical Muscle Stimulation and more.
Superb Chiropractic Care With A Personal Touch.
Get our unbeatable $59 special. Includes X-Ray, Consultation & Adjustment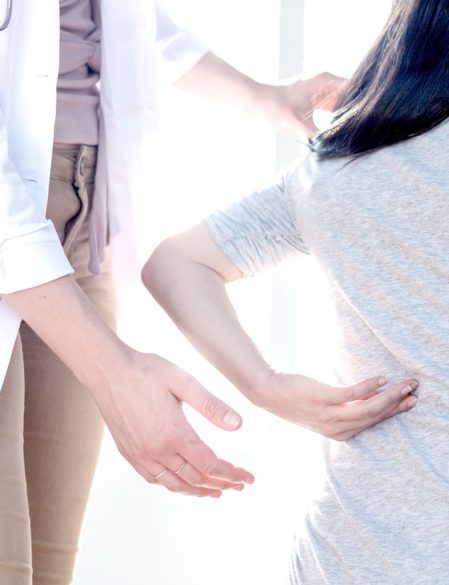 Please provide multiple days and times you are available.
NOTE: Your appointment is not scheduled until you receive a confirmation email or phone call from our office.
Complete care on your schedule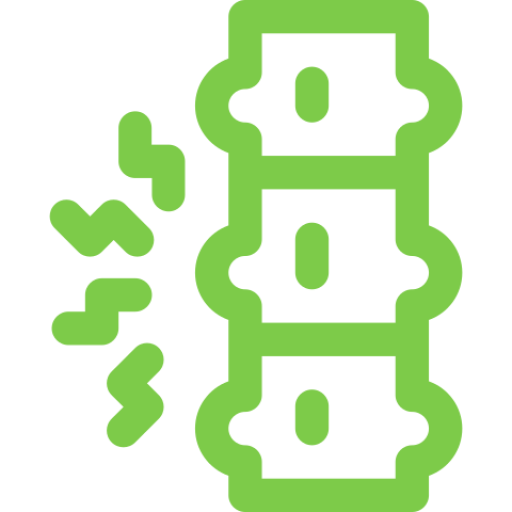 Chiropractic Adjustments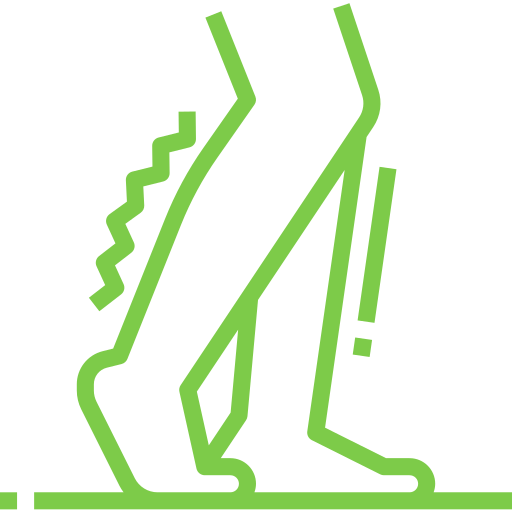 Trigger Point Therapy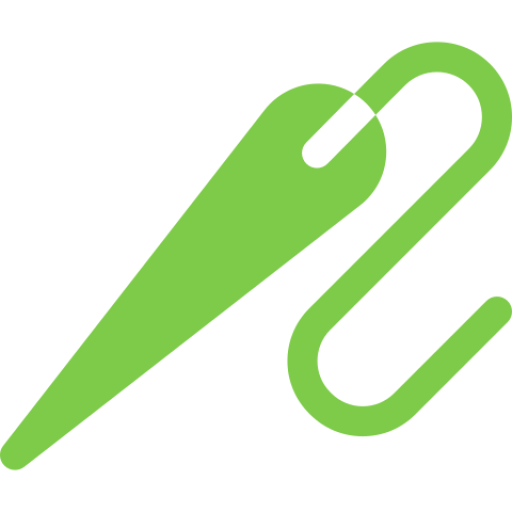 Electrical Muscle Stimulation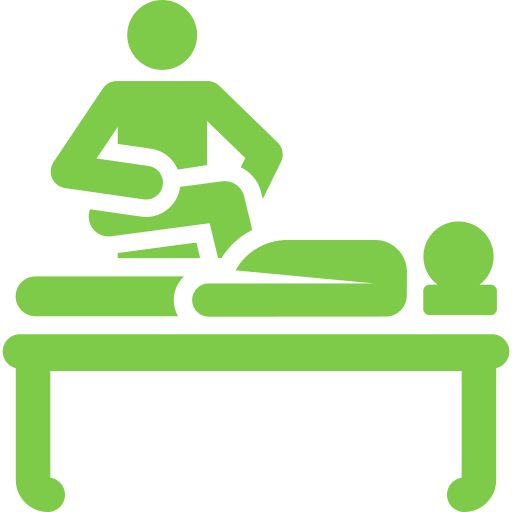 Massage Therapy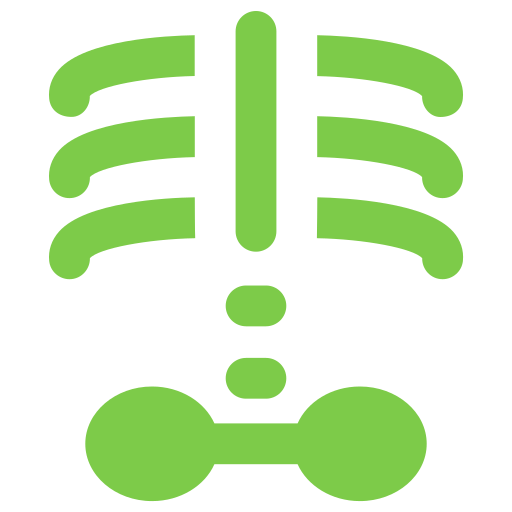 X-Ray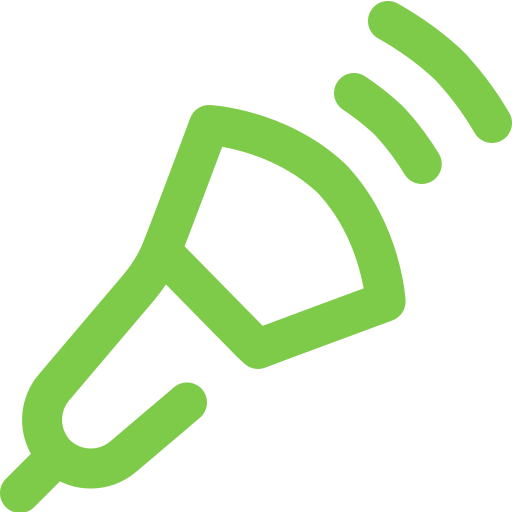 Therapeutic Ultrasound
Chiropractic Care of all kinds
We have all your needs covered, and more.
Looking for something else? Contact us and ask!
Chiropractor Newsletter Signup
We send out beneficial emails on Chiropractic Care and love communicating with our patients. Sign up to stay in touch!
Reviews from our happy patients About our Chiropractor
Creating vibrant smiles for healthy lifestyles!
Dr. Mark is very knowledgeable and concentrates on healing the whole body. The staff is extremely friendly and treats patients like family. I love the family friendly atmosphere and how my health has improved since going to PCG.
Dr Mark and team are terrific! Nice atmosphere, great service, warm and welcoming. If you're considering chiropractic care, I highly recommend checking this practice out.
Come stop in, Request an Appointment or Call us for a Consultation!