About the team & the office
Get to know who we are, what we are all about and how we can help you!
9:00am – 12:00pm
3:00pm – 6:00pm
9:00am – 12:00pm
3:00pm – 6:00pm
8:00am – 11:00am
3:00pm – 6:00pm
9:00am – 12:00pm
3:00pm – 6:00pm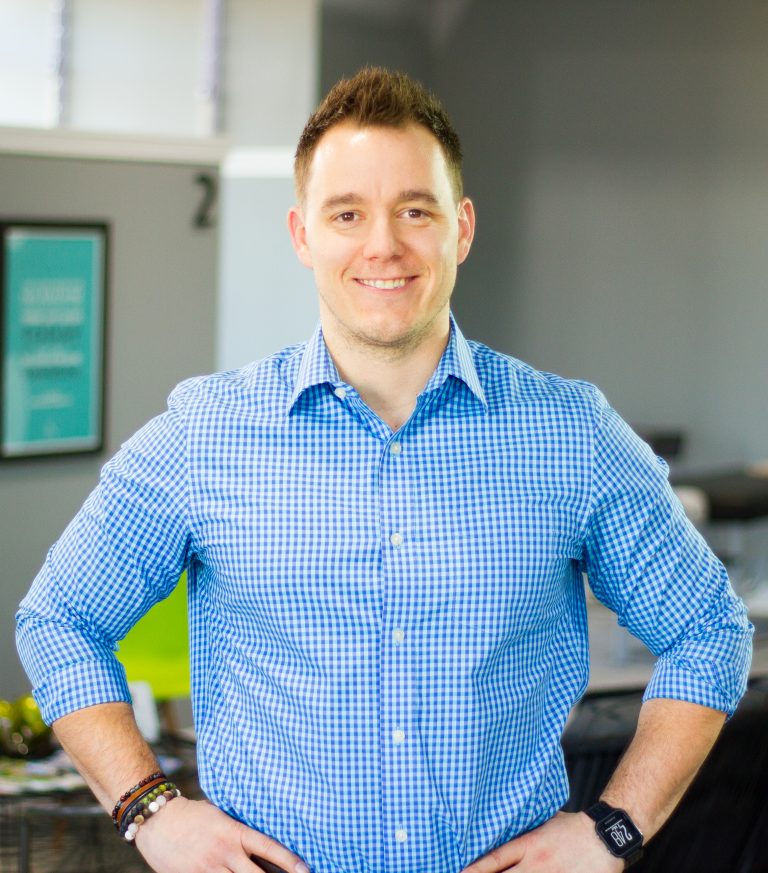 Since Dr. Humbert was old enough to dream, he knew that health and healing others was his passion. Beginning his career in the fitness field, Dr. Mark realized there had to be something bigger, something more hands on, something more impactful to reach the needs of peoples' health. After talking with and visiting a chiropractor, that dream was realized.
Dr. Mark attended Palmer College of Chiropractic in Davenport, IA, which helped fuel his career in chiropractic with the mindset of putting patients first!
Keeping a compassionate and supportive mentality, Dr. Mark is very attentive toward each and every patient, allocating a vast range of therapies so that each patient leaves feeling rejuvenated. Not only is Dr. Mark very knowledgeable and experienced, but patients understand after seeing him that it really is all about them.
Dr. Humbert has a plan for each of his individual patients that exceeds the lengths many chiropractors fail to maintain because he drives himself to direct and lasting results for his patients.
"No one leaves this clinic feeling like a number," comments Dr. Mark when asked what he feels sets his clinic apart from all the others in Plainfield and the surrounding communities. "I don't want you to only feel better for a day after you see me. I want you, as my patient, to feel and function better indefinitely by receiving a successful wellness plan that I have specifically designed for you. Every person that walks through these doors is different. What works for some may not work for others. My goal is to promote healthy habits along with patient therapies so that pain will not be an option."
This is the difference Proactive Chiropractic Group brings to the table. Long-lasting results you can feel make every visit seem like a day at the spa. This clinic offers the latest technology so troubled areas are spotted quickly and eliminated. So, come see Dr. Mark and find a plan for wellness. Dr. Mark believes in not only having sympathy for his patients, but more importantly, he has empathy. All of the public, children, and walk-ins are welcomed!
"My purpose is to lead, empower, and inspire my community to lead a proactive life through the principles of Chiropractic. My passion is to serve families and help people who can not get better through traditional and alternative means.
Dr. Adam Spaccapaniccia, D.C.
Meet the latest addition to the Proactive Chiropractic Group team, Dr. "Spacc" for short! He is a recent graduate from Palmer College of Chiropractic. He also graduated from North Central College.
During his time at North Central, he was an NCAA track and field athlete for four years. Dr. Spacc like's to spend his free time with his family and friends and loves to play golf, go running, bike, and kayak.
Welcome to our team Dr. Spacc!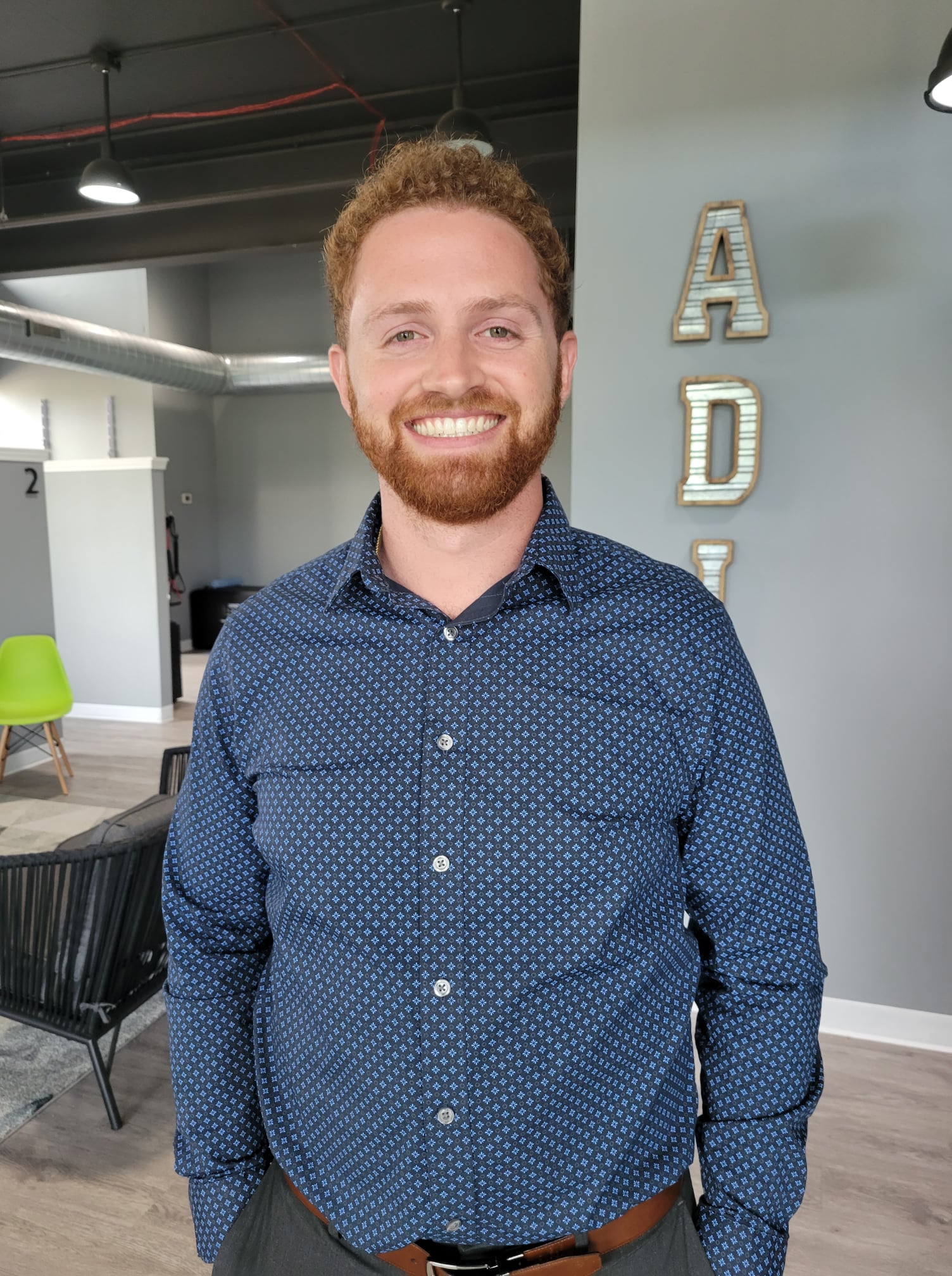 All the people that make Proactive Chiropractic Group fantastic.
Take a look inside and see how your visit will look like before you even get here.