CBD Giveaway from Proactive Chiropractic Group
Valued at $173, Proactive Chiropractic is hosting a CBD Giveaway! Enter the contest below and one lucky winner will win all 3 prizes!
Prizes included in this Giveaway
These CBD Products are included as the prizes as a part of this specific contest. Valued at $173!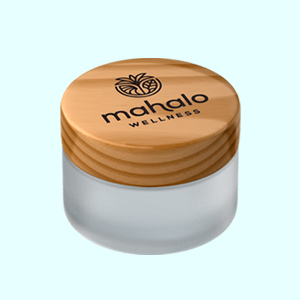 Mahalo Wellness - 300mg CBD Salve Ointment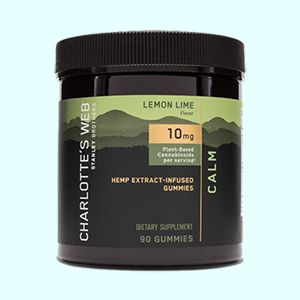 Charlottes Web CBD Calm Gummies - 60 ct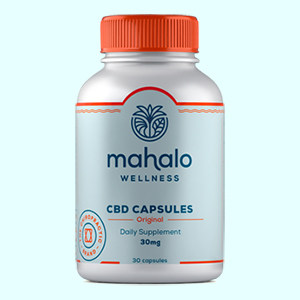 Mahalo Wellness - 30mg CBD Capsules - 30 ct